WOW: Answers, Solutions and Cheats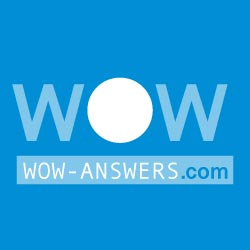 Today´s daily puzzle answers here
Words of Wonders: Game Answers
Select a level to see the Words of Wonders answers:
WOW Daily Puzzle answers December 2022.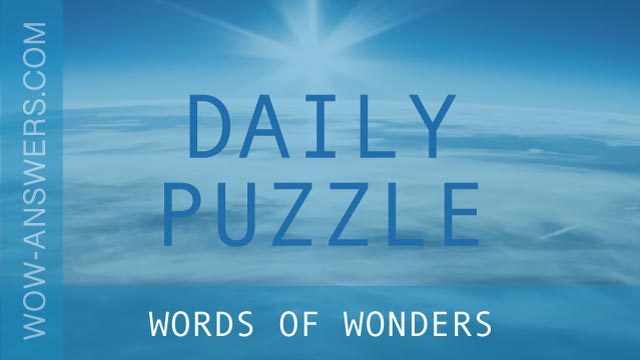 EGYPT: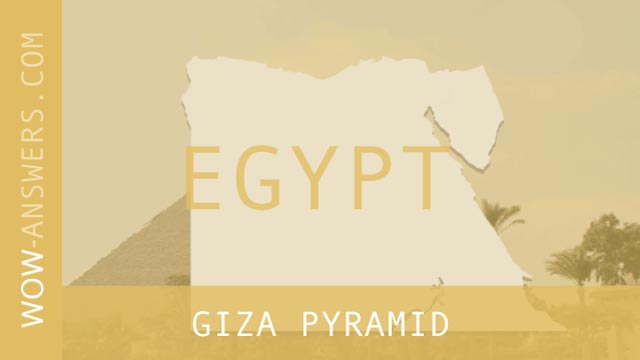 FRANCE: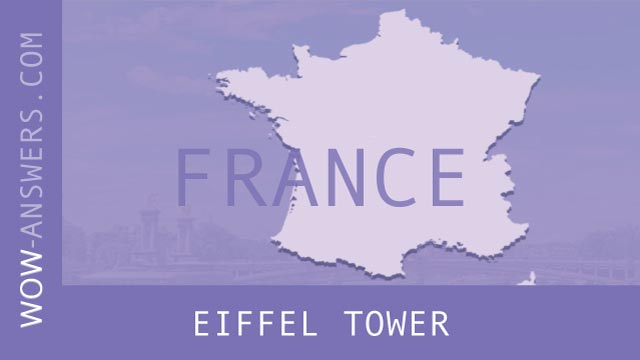 CHILE: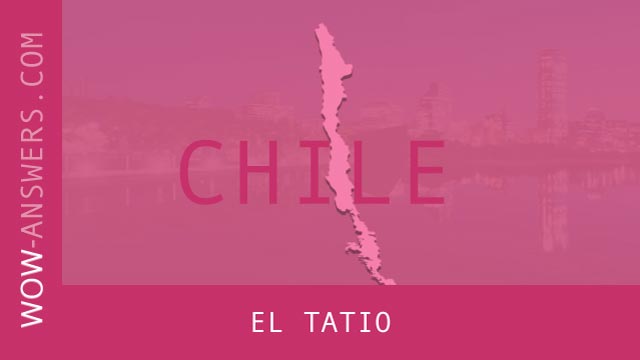 SPAIN: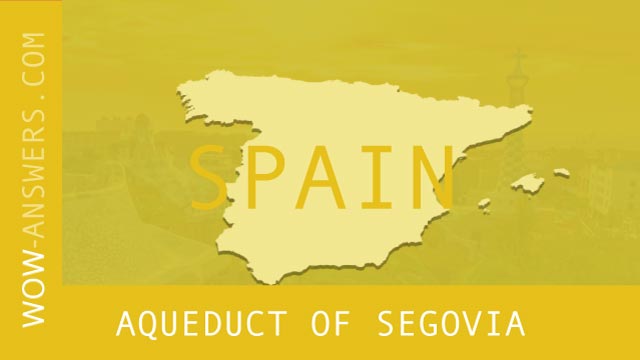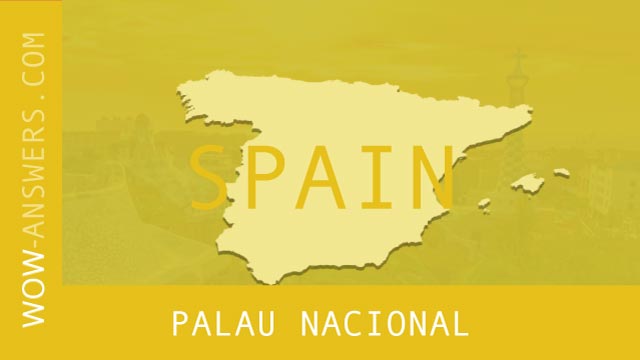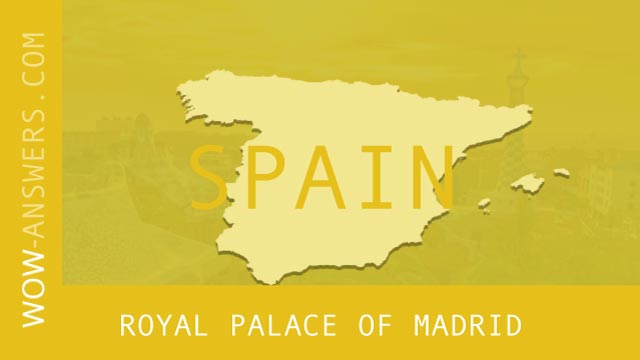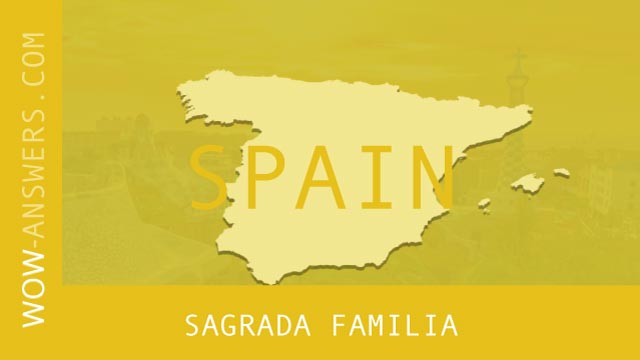 TURKEY:
JAPAN:
RUSSIA:
NORWAY:
GERMANY:
ITALY:
CHINA:
INDIA:
BRAZIL: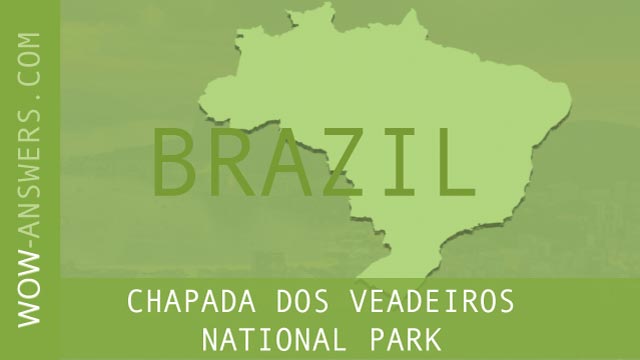 USA:
GREECE:
SOUTH AFRICA: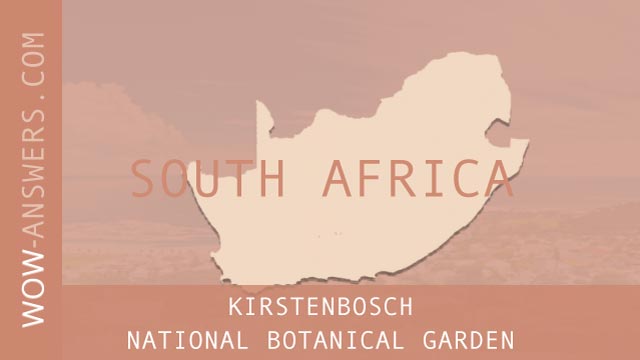 SWEDEN: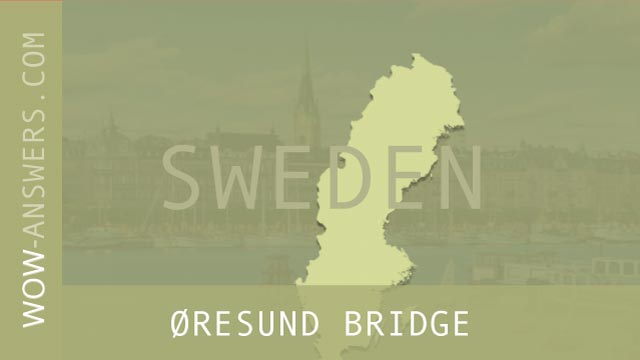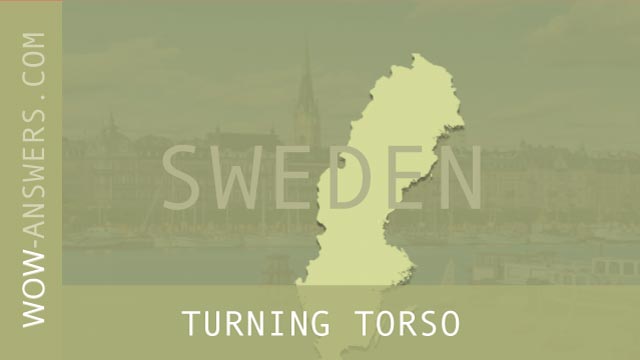 AUSTRALIA: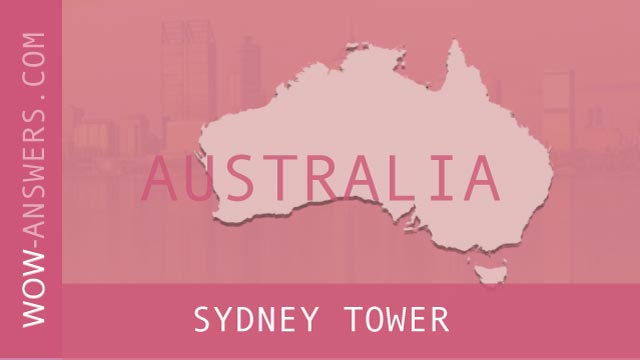 SOUTH KOREA:
TAIWAN:
SWITZERLAND:
PORTUGAL:
POLAND:
ARGENTINA:
MALTA:
MEXICO:
ENGLAND: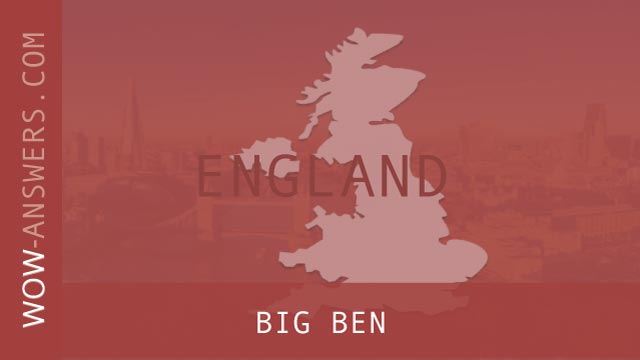 FINLAND:
COLOMBIA:
ROMANIA:
NETHERLANDS:
KAZAKHSTAN: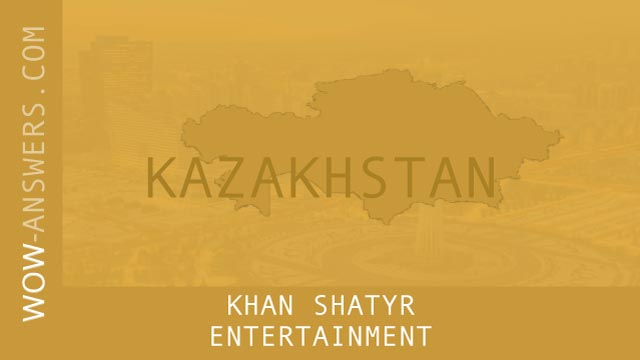 NEW ZEALAND:
ICELAND:
NEPAL: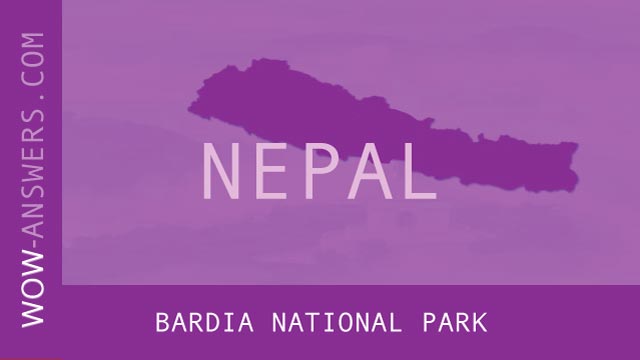 THAILAND:
The Grand Palace
CUBA:
LUXEMBOURG:
WOW Larochette Castle
WOW Neumünster Abbey
BELGIUM:
WOW Belfry Of Bruges
NORTH MACEDONIA:
WOW Baba Mountain
PERU:
BAHRAIN:
AUSTRIA:
WOW MOROCCO:
WOW PHILIPPINES:
WOW SCOTLAND:
WOW CANADA:
WOW MADAGASCAR:
Words of Wonders cheat
Do you love the game Words of Wonders but are you angry at getting stuck on one level? Don't worry, in Wow Answers you have the help you need. Here you can find the solutions of all levels of the game. Enjoy with the Words of Wonders cheat that you were looking for. 😉
Cheat to find the game's solutions faster
Do you know how you can access the solution you need easier and faster? Add that page to your mobile device or browser bookmarks so you can easily enter every time you need a solution to continue playing.
What is Words of Wonders?
Words of Wonders is a crossword puzzle game for mobile devices developed by Fugo Games for Android. It is also available for iOS in the Word Games and Puzzles section created by Naya Games for iOS.
The game is set in the great wonders of the world. When you play, you can travel through different countries through the most amazing corners of the planet.
Discover amazing places, learn geography and have fun while improving your mental skills with this extraordinary word game.
How to play Words of Wonders?
To play Words of Wonders you must form words by joining several of the letters that appear at the bottom of each level (within a circle). Connect the letters and form the words that solve each crossword puzzle.
Where to download Words of Wonders?
You can download this crossword puzzle game for Android devices from Google Play or if your device is from Apple here you have the access to download it in the version for iOS AppStore operating system.
WOW Answers: Help for the game
Go back to Wow-Answers.com every time you need help with a crossword puzzle of this game. We will be waiting for you with all the answers.
Answers for other games
4 Pics 1 Word Daily Puzzle Answers
Here you have 4 Pics 1 Word Daily Puzzle Answers: 4 Pics 1 Word Daily Puzzle
Logo Quiz Answers
Here you have Logo Quiz Game Answers: Logo Quiz Answers
WOW Answers on social networks
We are also on your favorite social networks, from where you can join the many lovers of the game Words of Wonders, do you join? Here we leave you the links, we would love to see you there:
From here you can access the legal information and the sitemap of wow-answers.com.